3 bedroom, semi-detached houses for sale
The Pear Blossom
Three bedroom, semi-detached
• Large kitchen/dining area
• Separate living room
• Downstairs cloakroom
• French doors to turfed garden
• Ensuite to master bedroom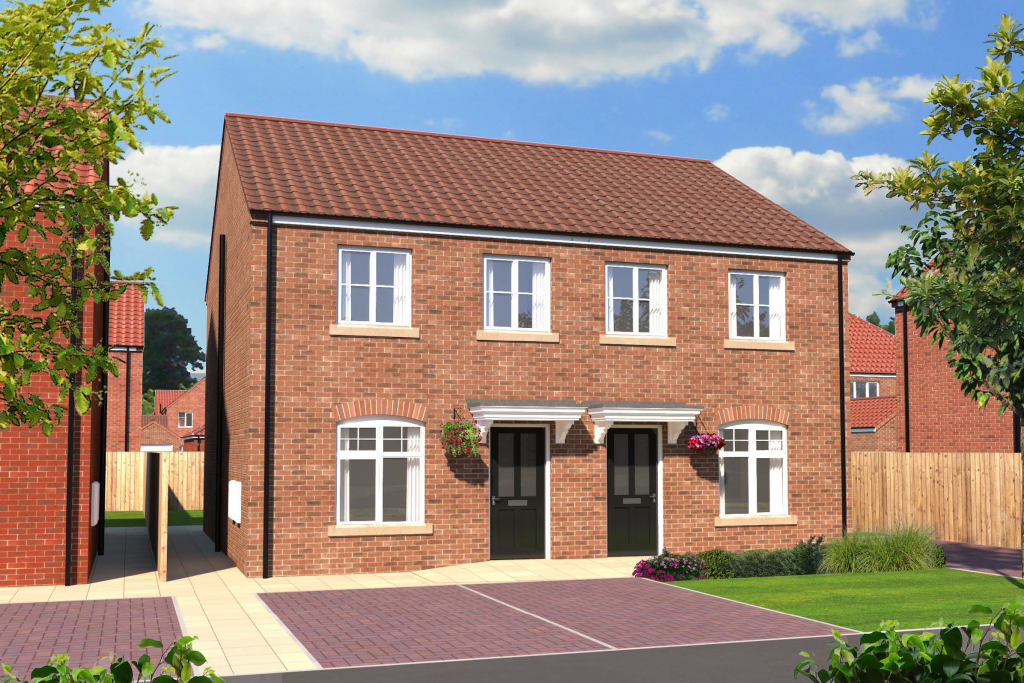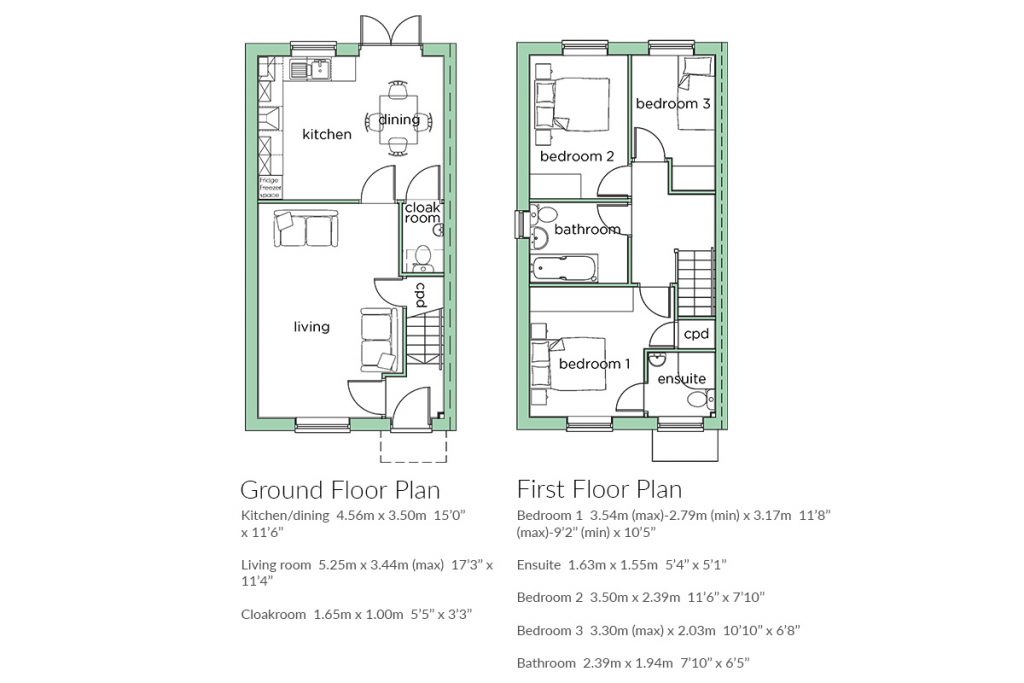 A gorgeous 3-bedroom house for sale in Bridlington
Overview
Are you looking for your dream home? You may have found it with this exquisite 3-bedroom semi-detached home in the heart of Bridlington.
A stunning new build, The Pear Blossom is the kind of property where you can make your mark and turn a house into a home. With a spacious downstairs cloakroom, large living room and kitchen, there's plenty of opportunity to create memories with friends and family.
On the second floor, there's three bedrooms, including an ensuite master bedroom. Whether you're having guests over or planning to have kids in the future, these rooms are ideal for getting a comfortable night's rest.
Other important features in the house include a verdant turfed garden, extensive carpeting and floor coverings and fibre optic broadband cabling.
Location
Found in Cherry Blossom Hill on Pinfold Lane, the property is close to the sea and the Old Town. This means you have the best of both worlds for going on a leisurely coastal stroll or a shopping trip in the centre of Bridlington. Families and young couples are sure to enjoy all the local amenities and feel right at home in the community.
From spas and golf clubs to excellent transport links, the house really is situated in an ideal location. For a summary of towns in the vicinity and other local entertainment spaces, click here.
Extra notes
·       The property comes with a 10-year warranty to safeguard against any structural weaknesses to give you peace of mind
·       Help To Buy is available for new build homes in Bridlington
As well as semi-detached homes for sale in Bridlington, we also offer bungalows and detached properties.